Our Pedagogy
Our Approach
Scadoosh believes every child has the freedom to think, to express, to question, to make mistakes and is born to LEAD.

Our proprietary learning framework - "LEAD Framework for online learning" derives its inspiration from various popular frameworks. Partnership for 21st century learning (also known as P21 century skills designed by NEA and US department of Education), Donaldson 12 Pedagogy Principles (The Wales curriculum), Howard Gardner's theory of multiple intelligences and Chinmaya Vision program.

Our Curriculum is extensive covering arts, humanities, science, math, music, handwork, languages and the academic subjects which are interwoven with art and hands-on activities.

Our goal is to educate the child as a whole – the head, the heart and the hand in a holistic way.
Life Skill

Employability Skill

Academic

Developmental Skill
Explore Courses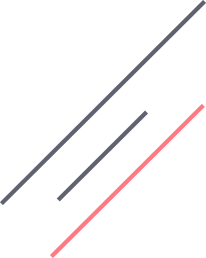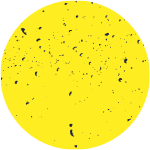 Further Reading
Know more about the building blocks of our pedagogy